The project set to us in a module in the second half of 3rd year of university was a 'mini-honours project'. We were tasked to create a projection map on a historical or cultural building in Aberdeen. We also had to write a thesis on research of projection mapping, our reasoning behind what we did and how we carried the task out. I started the task by creating moodboards of both Aberdeen and of projection mapping to gain inspiration.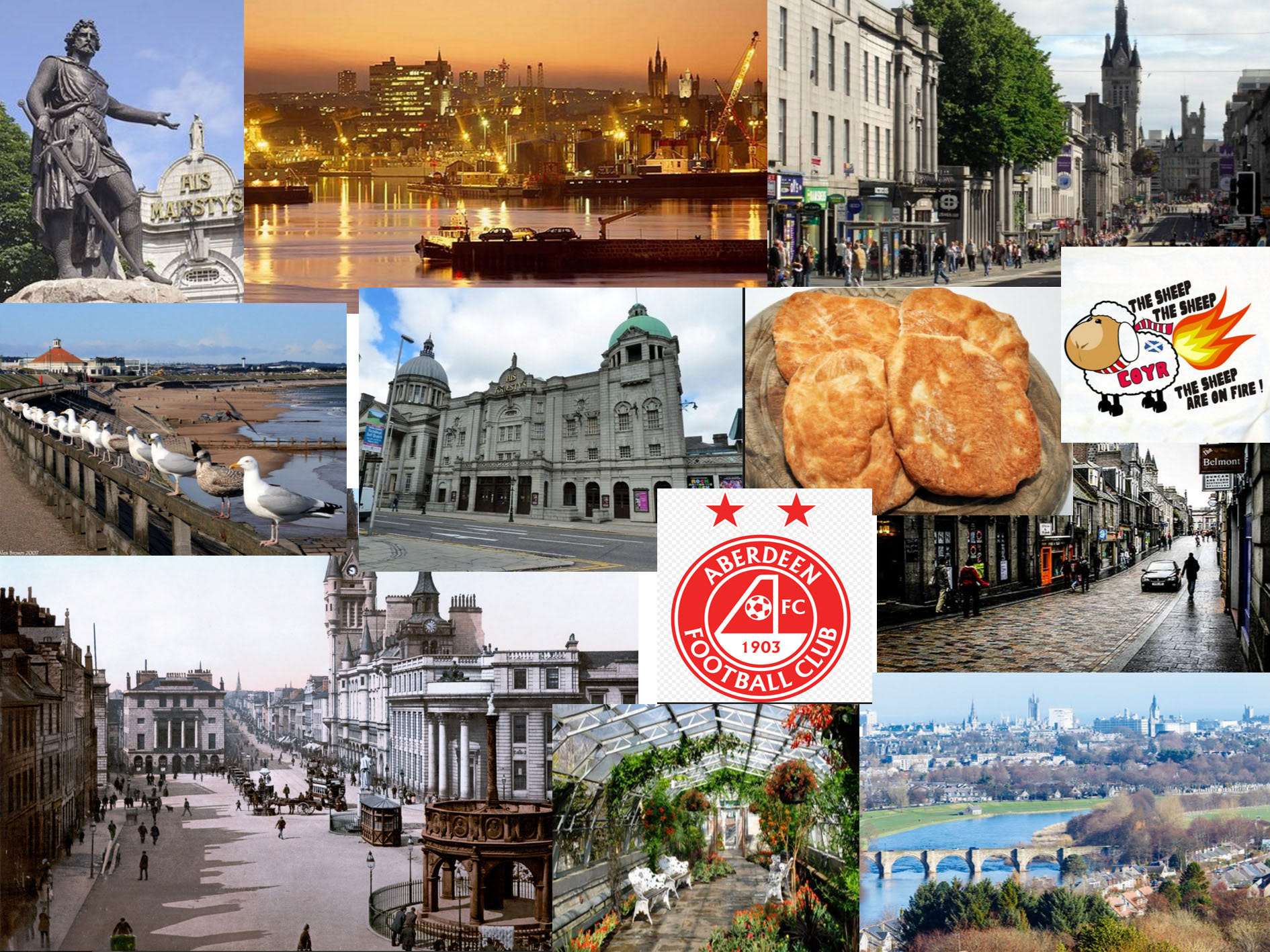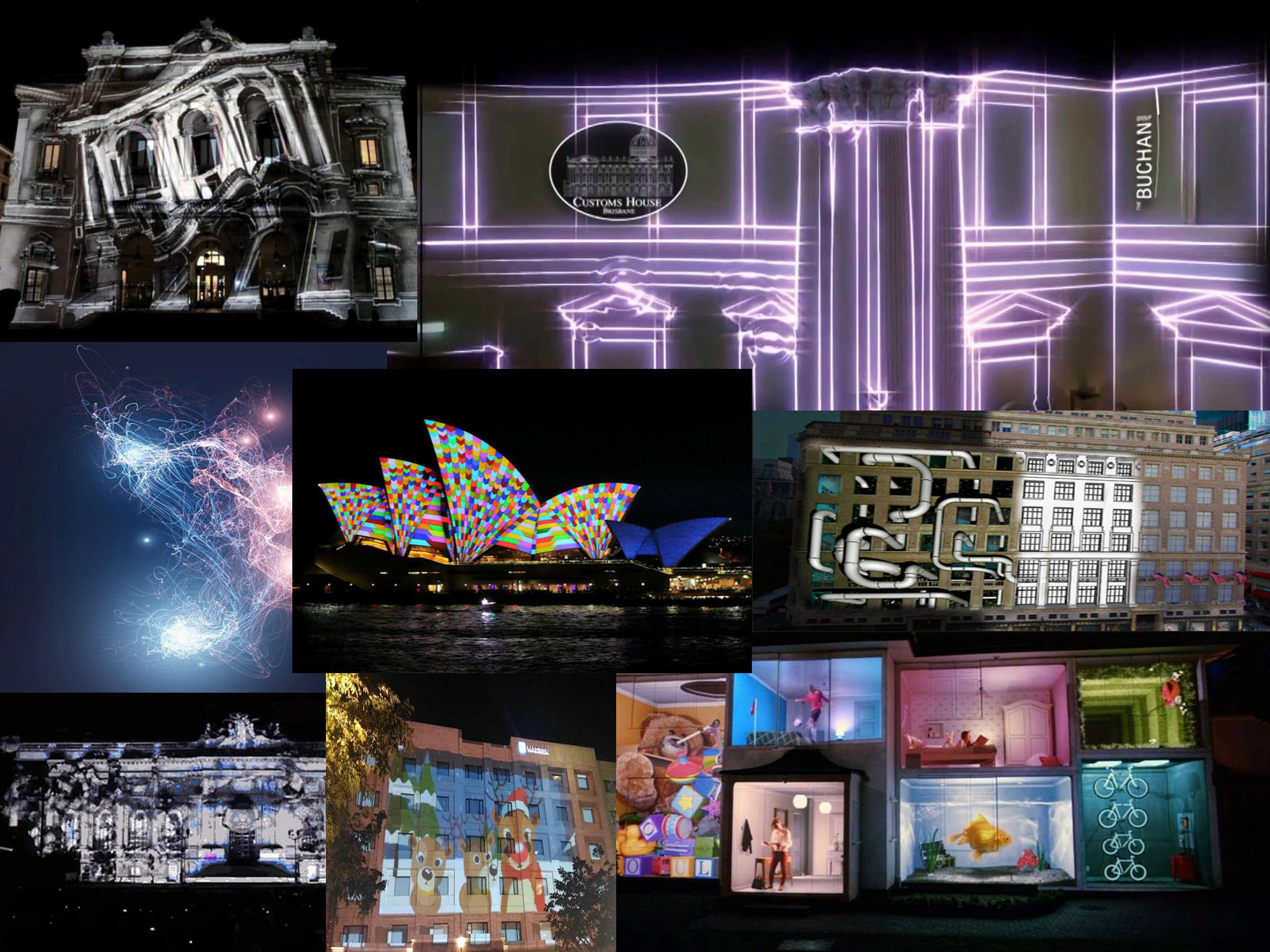 Then I selected my building in Aberdeen. I selected the Aberdeen Arts Centre as it has an interesting shape and I thought it had lots of potential.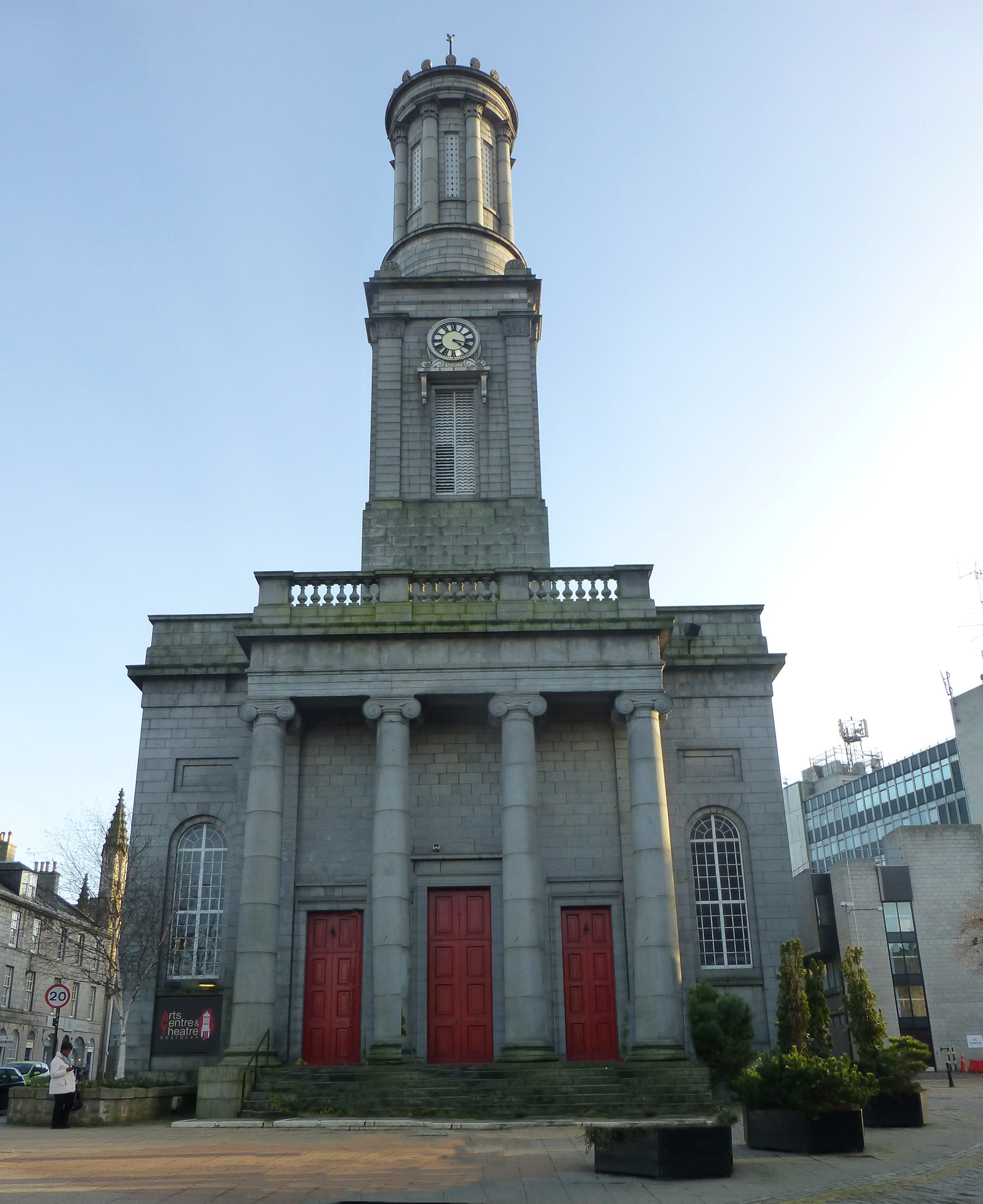 After researching I decided to create a storyboard in order to get all of my ideas down and to place them in order. The projection map project had to be 1:30 mins so this helped to plan the timeline.
Once the timeline had been decided I then had to create all the material for my projection. I gained a lot of inspiration from an old visit Aberdeen video from the 1960's, this provided a voiceover in my video. As a local I was aware of lots of culture and history already. I wanted to use a local song that I like, "The Northern Lights of Old Aberdeen". This became my main song to which the animation would be set. I decided I wanted to use lots of different materials for my video. It was to be made up of 2D graphic animations, photos of old Aberdeen scanned from books, photos of current Aberdeen taken by myself, lightpainting photos, videos, animations of photos of old and new merging and visual effects created in Adobe After Effects.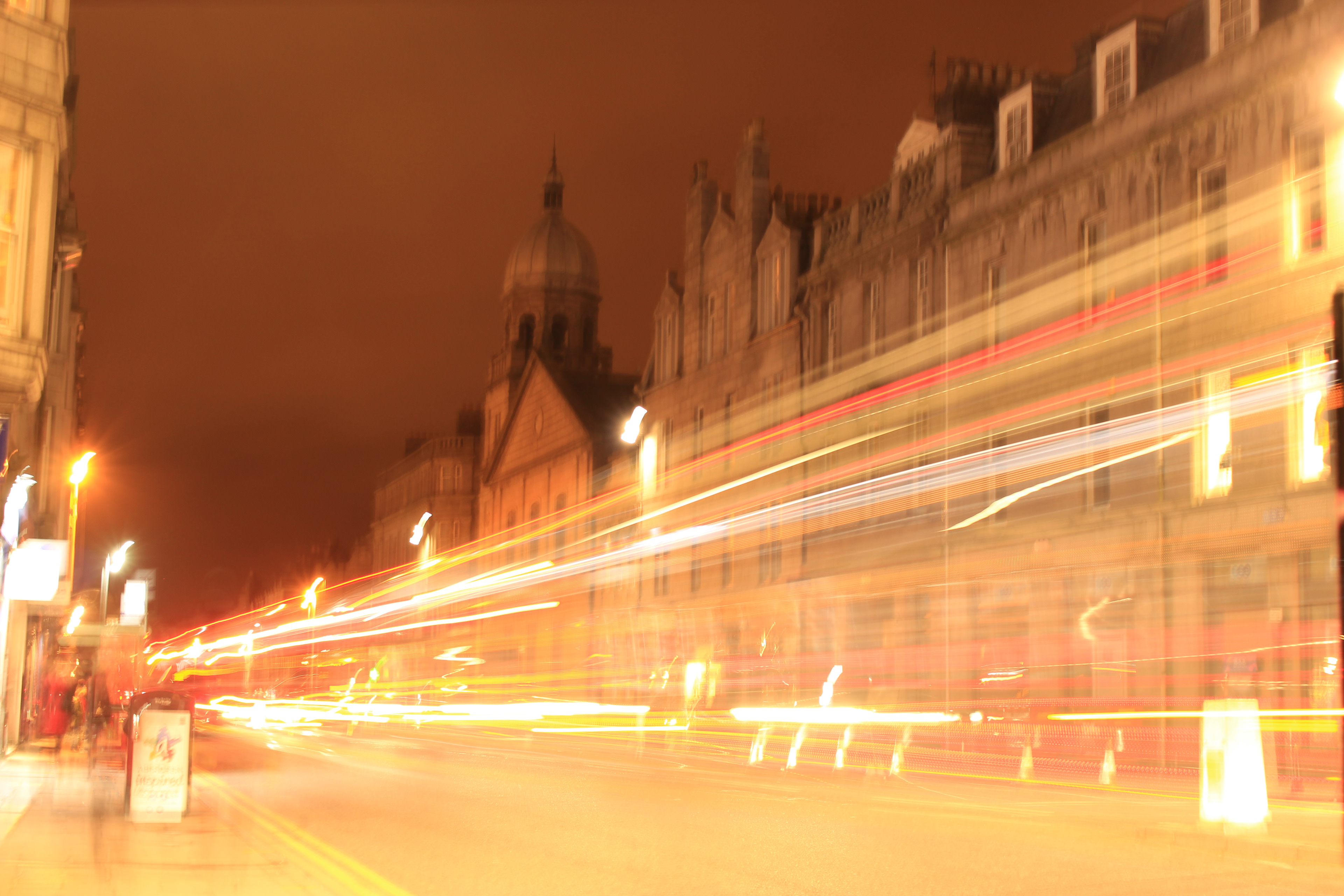 Here are some of the graphic animations I created for the video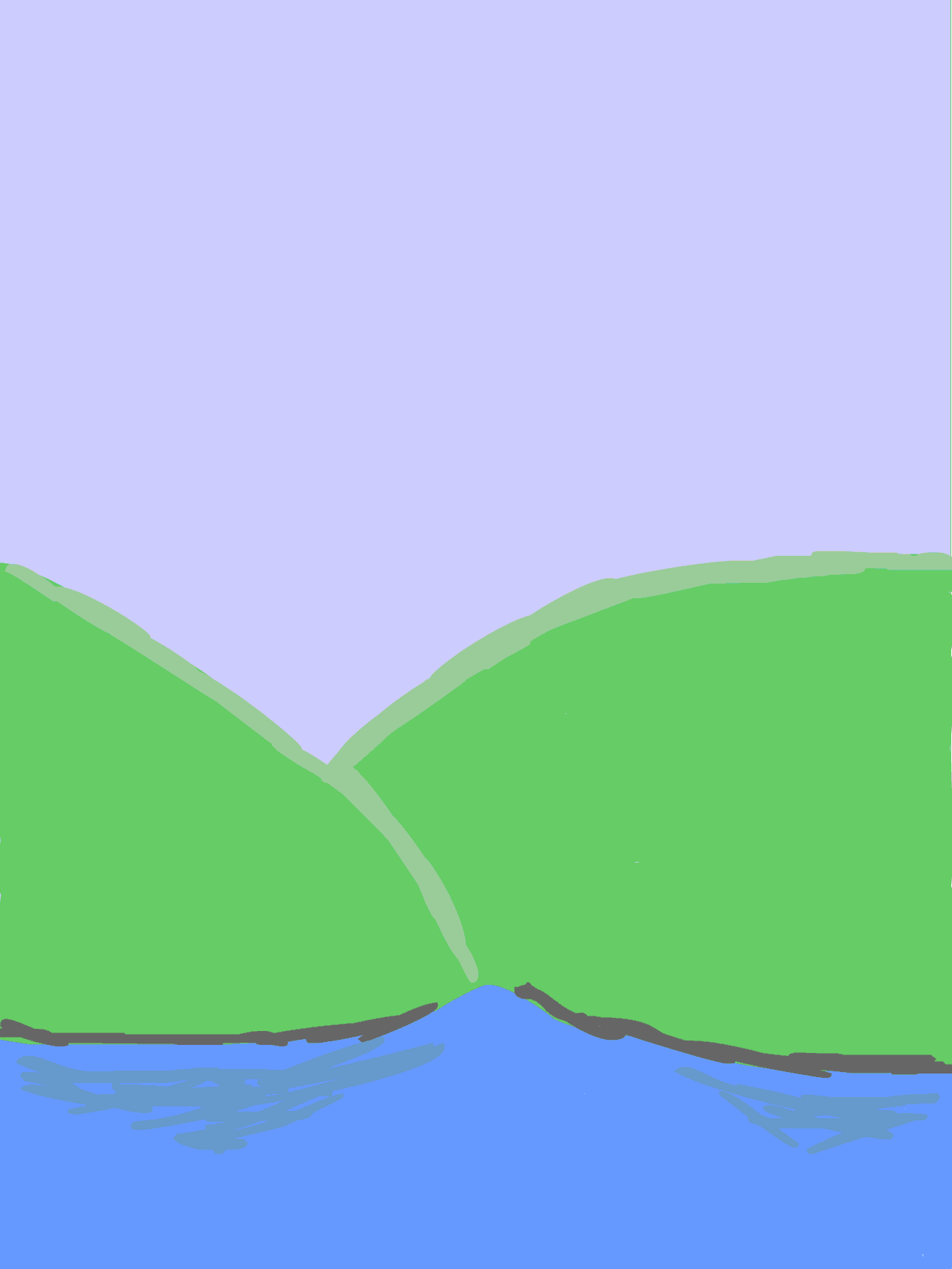 Here is the final product: