As a project in university, we were given the task of creating a website, focusing on usability, for avid gardeners. The first thing I did was to create a mood board to plot down everything I already knew on this topic in order to brainstorm.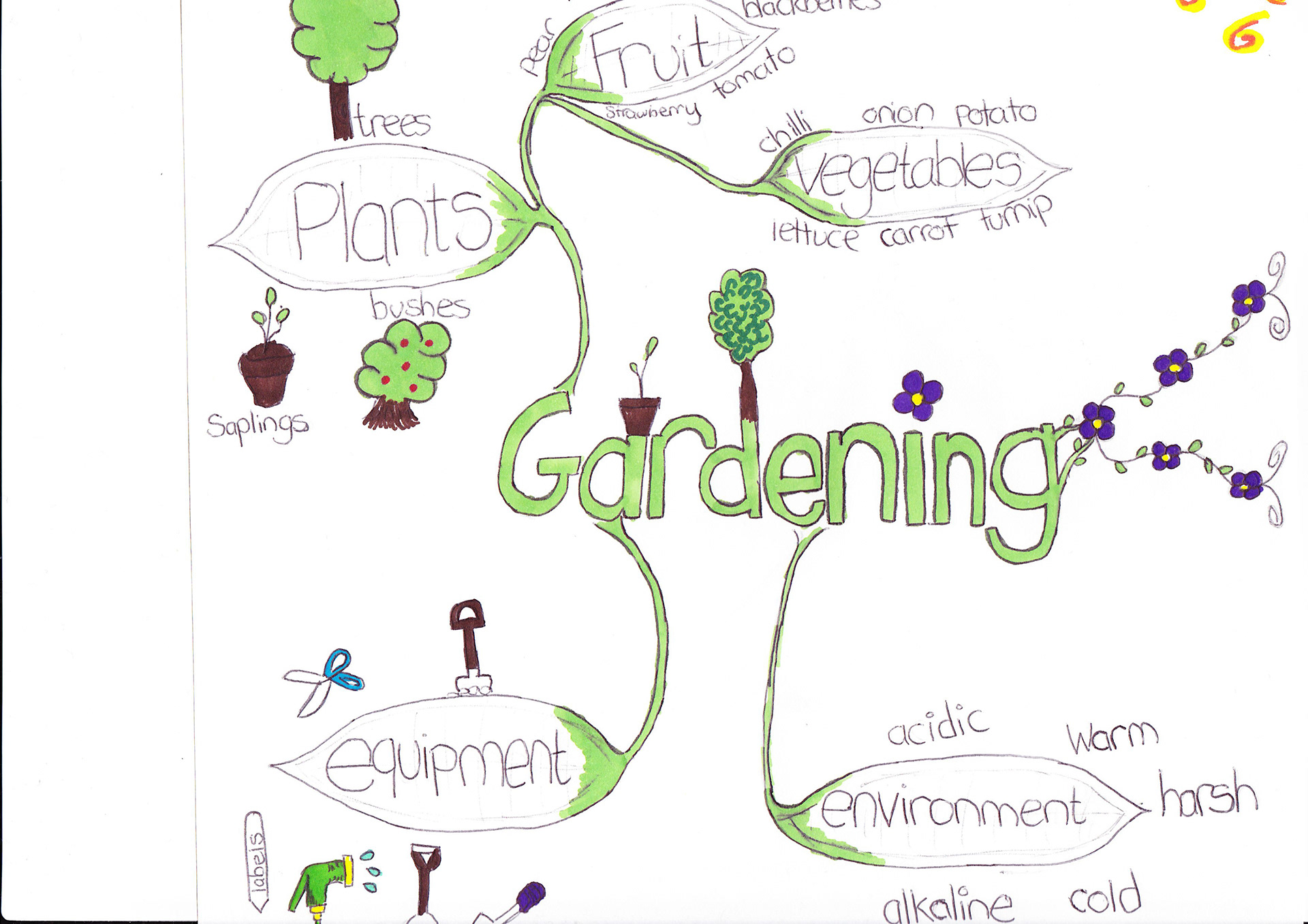 After this I then did some research in the form of moodboards, which I have not included here. Using this research I decided on a colour scheme and fonts to match these in a font board as seen below.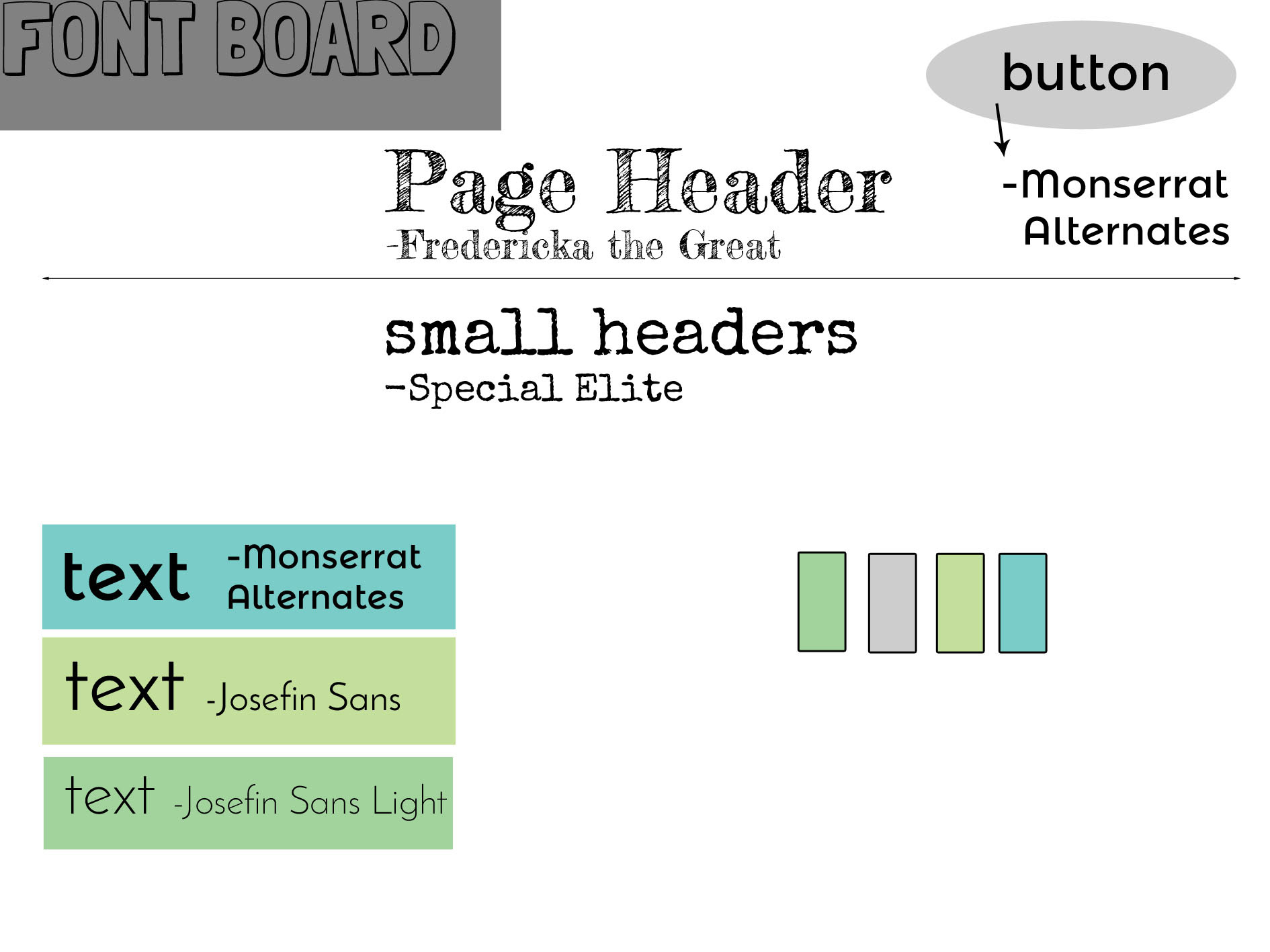 After creating the font board I then used this colour scheme to create a logo for the website, this was a specified task in the brief. I selected the butterfly design as the logo.
After a further study of the brief I then created a site map which listed all the pages and tasks the website would include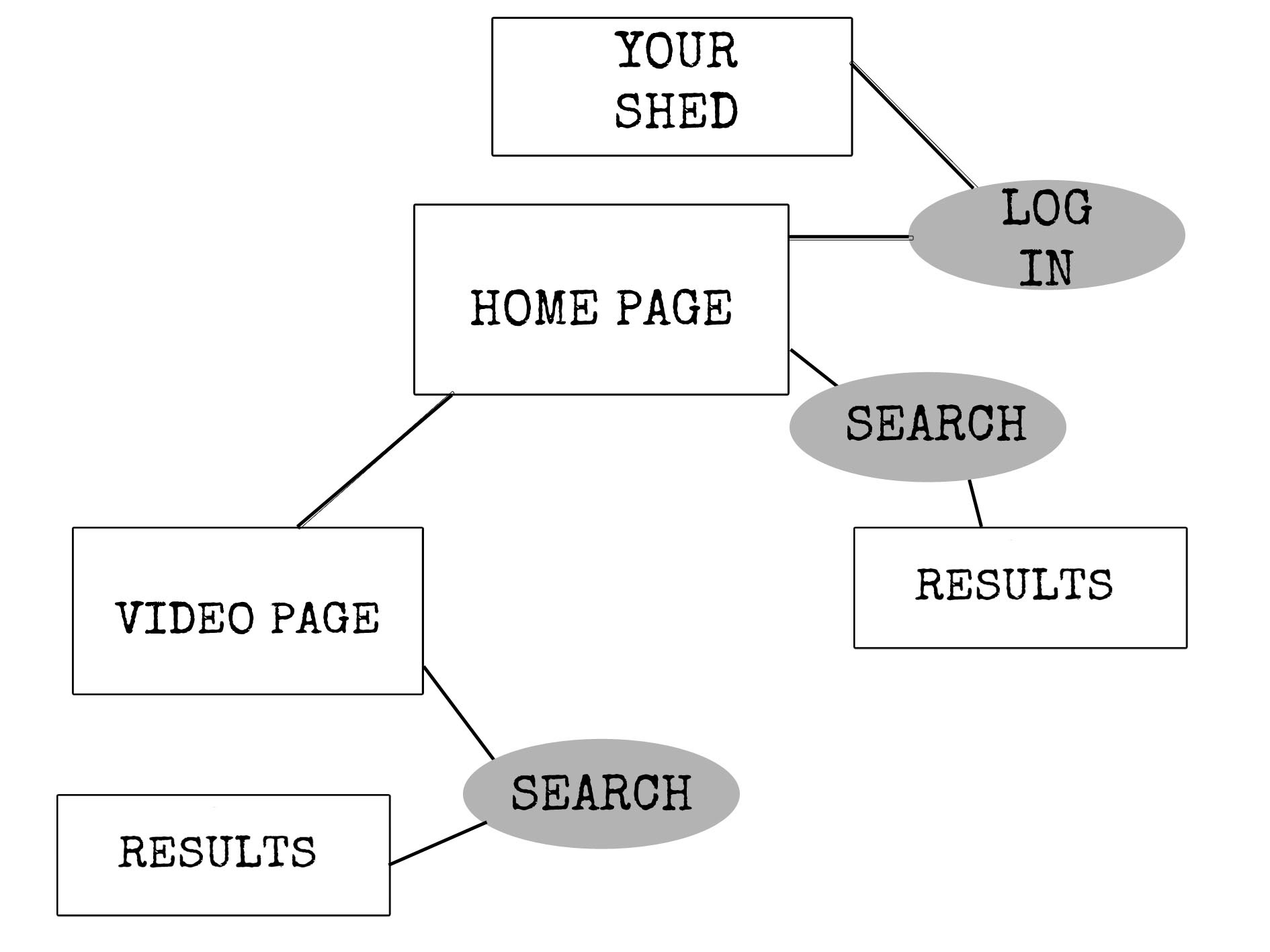 I then created two potential wireframes of each page. I have included one below of the main landing page.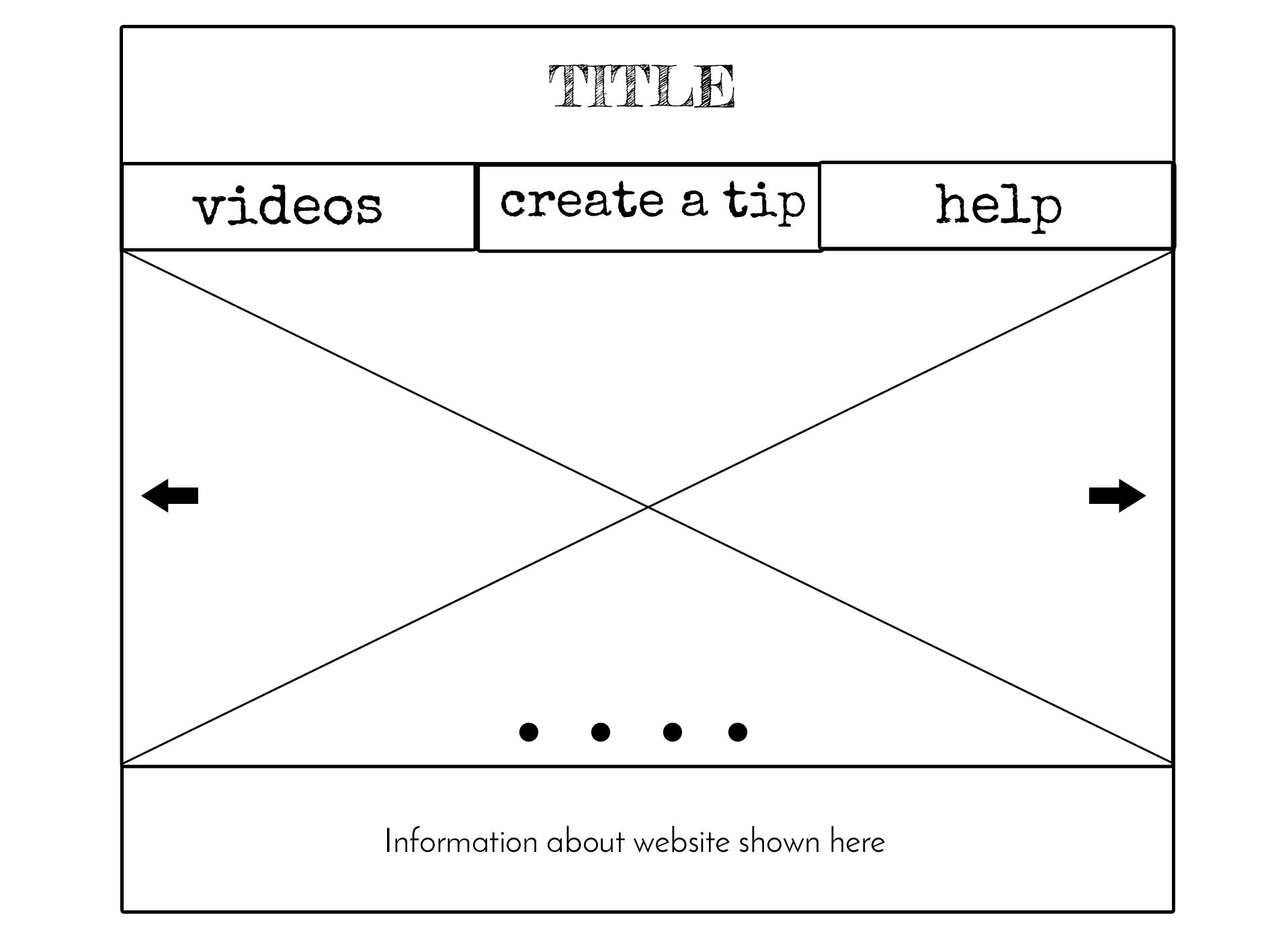 It was also asked of us in the brief, to include a storyboard which would illustrate how to carry out one of the functions asked for the website to carry out. This is the storyboard for registering as a new user